« The perfect shoe for those who love minimalism »
« Lenger rethinks luxury sneakers with a meticulous design and an innovative business approach  »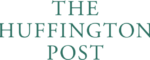 We were inspired by Scandinavian fashion that we see as elegant & minimalist. Following this universe, we removed all unnecessary stitches on the surface of our sneakers and use one monochromatic color per pair. We spent months discussing with the factory trying to hide most stitches while keeping the same quality, finding the right colors of leather & sole that would match, picking the right sole model, the right leather, etc. It's important to note that internal linings are made with 'cowhide' to respect certain traditions.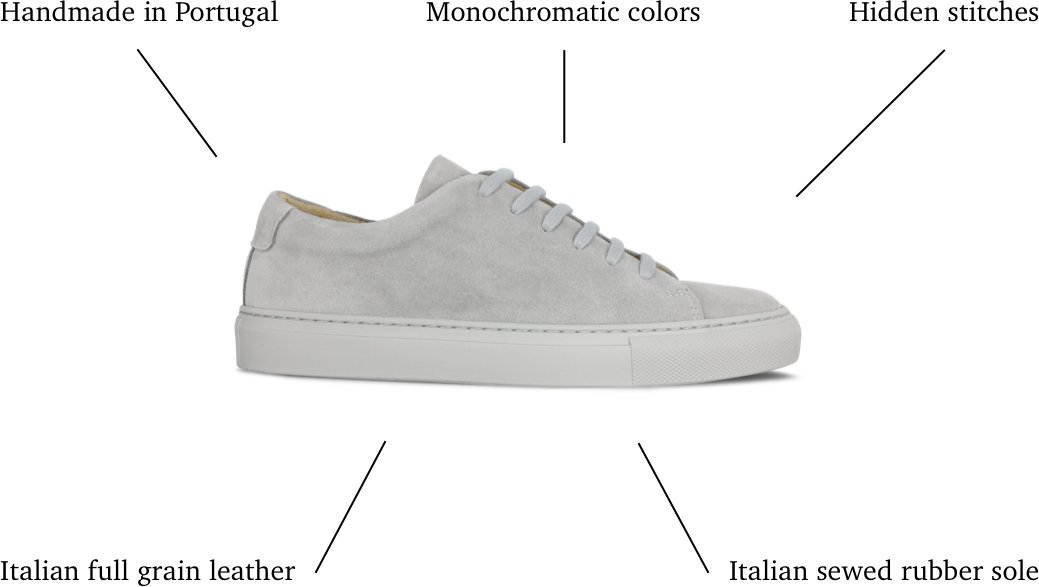 Our leather is an Italian calfskin full grain leather, 'full grain' being the most premium part of leathers and calfskin an excellent type of leather. We used the best leather we could think of : according to us, it's the best out there. Its flexibility will create the comfort you're looking for in such a pair of shoes, and its strength will make it last years, not just months.
The sole is an Italian jewel. Based in Italy for decades, the Margom brand is known for being the go-to sole of European luxury fashion houses. It has been studied over time to fit the shape of your foot nicely and resist daily usage. The sole thickness may seem strong at first view, but it quickly adapts to your foot and walking habits. The sole is not only glued, it's also sewed to make sure it won't fall out over time.
Because we truly believe in our products, we provide a 2-year warranty against manufacturing defects.
We sell directly to you via pre-orders to cut retailers margins and optimize logistics. As such, we're able to mark it for 139 € (vs. 350 € full retail price).
Plus, shipping is free..!
Based in Paris, Lenger was born with one focus : design essential objects with a minimalist approach using high-end materials at a fair price. We personally felt the need for these type of products. But how could we make luxury basics less expensive?
Months ago, the idea of crowdfunding products started to pop up, and made lots of sense. First, by having people pledge to support a product, we could test it and see if it would be a good fit. And because we would sell all an entire production at once, we wouldn't have stocks, unsold inventory, expensive individual shipping rates. That would cut a big part of logistic costs for a traditional brand. On the retail side, we wouldn't have any middle man between you and us since we speak directly to you, and that's a huge chunk of prices..